Our Program
Find Out More About Our Program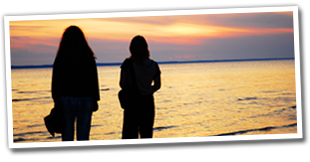 This gender based program rotates on 4-month cycles.
We integrate counseling, education, equine-assisted learning, cultural teachings and so much more in our program.
read more
Admission Requirements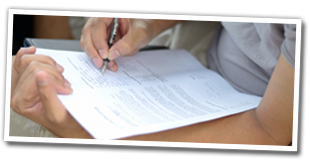 Teens need to be referred by counselors in their area.
Be sure to check our admission criteria to see if our program is right for your teen.
read more
How Can Families Be Involved?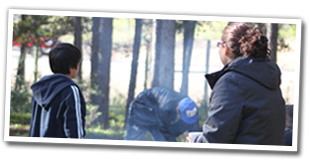 We encourage families to be involved in our program.
When families participate, teens feel better about their selves and have a greater chance of success.
read more
What Does A Typical Day Look Like?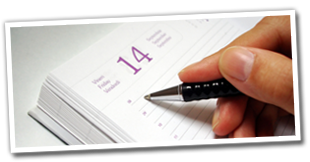 Our program provides structure by scheduling daily activities.
See how we schedule classes, recreation, chores, free time and more.
read more